Editorials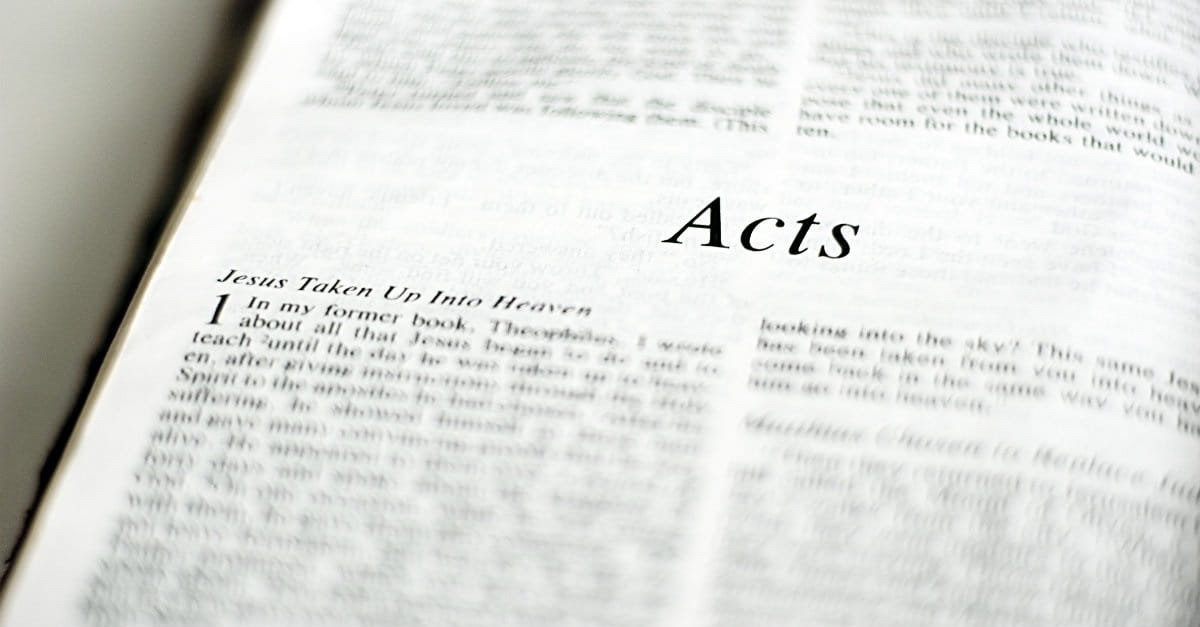 In this passage, Acts 24:22-27, Paul has defended himself from the charges the Jewish leaders have brought against him, and now the governor of Judea, Felix, is to give his ruling on the case.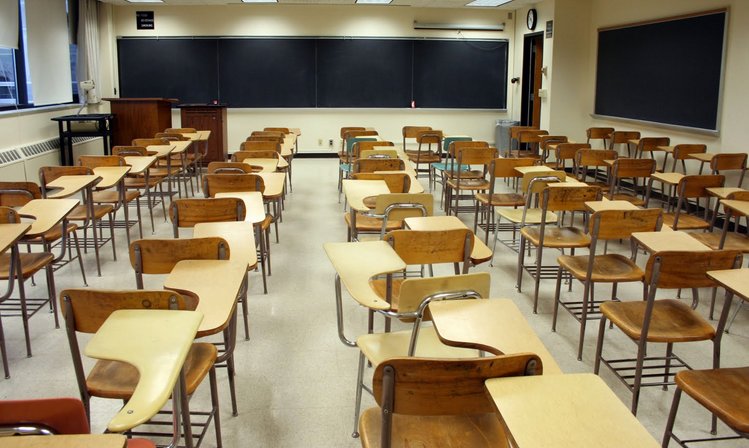 There is not just good news to report from the Madison County School District, there is amazing news.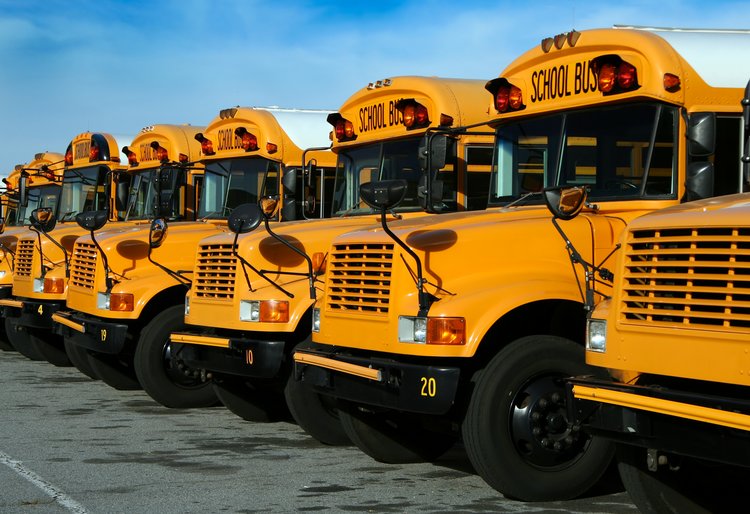 With charter-school applications repeatedly being denied, it's time to overhaul the approval process.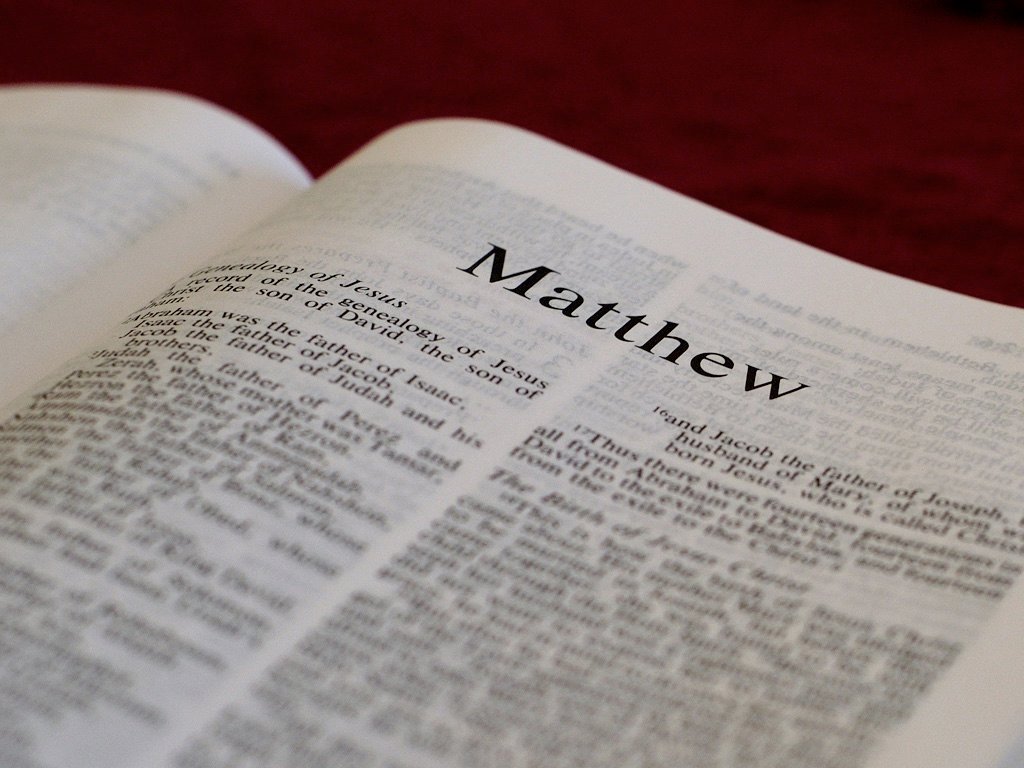 Please turn in your Bibles to Matthew 15:29-39.  Christ's ministry in this passage and His repetition of the great miracle of the feeding of thousands is designed to teach us spiritual truth.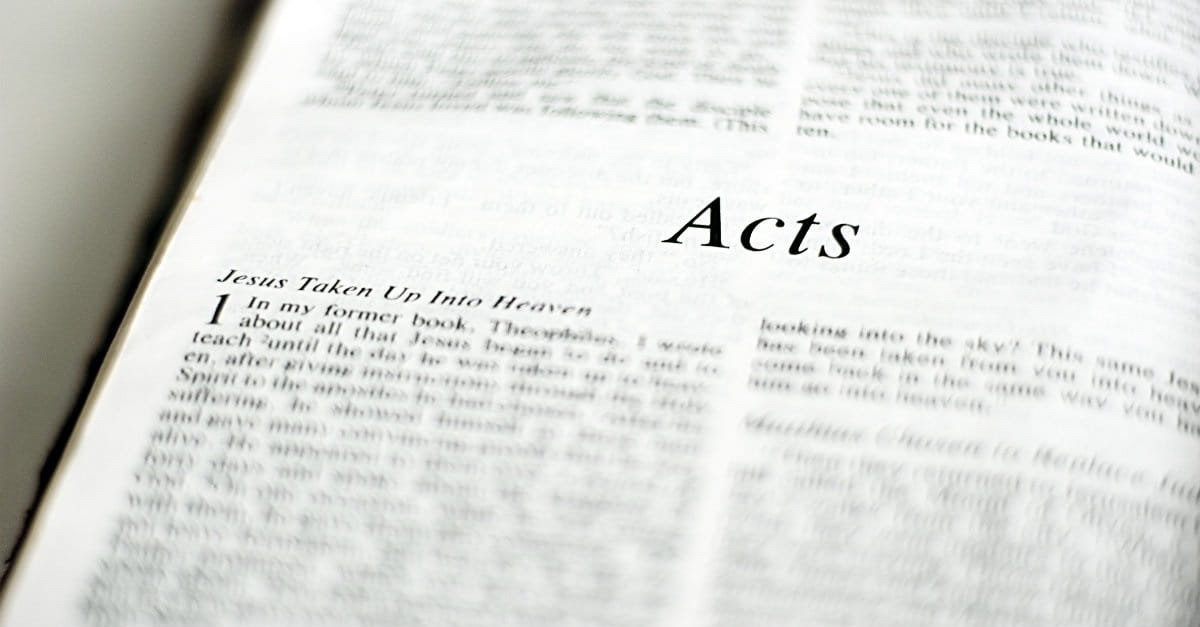 In this passage, Acts 24:10-21, Paul is on trial before Felix the governor. He responds to the charges made against him by Tertullus, the lawyer representing the Jewish council. He has been accused of sedition, stirring up riots, and desecration of the temple.
---
---
---