Obituaries
William (Bill) Kendall Poole loving husband, father, grandfather, brother and friend to everyone who met him, passed peacefully from this earth to his heavenly father on November 9th after a long hard-fought battle of COPD. He was born on July 26, 1945 in Bienville, LA to Henry Tate Poole, Sr and Ruby Butler Poole.
Lieutenant Colonel Eileen O'Beirne Clayton passed away peacefully at St. Catherine's Village on November 10, 2022, surrounded by her loving sisters. 
Glendolyn S. Britt, age 83, was born November 7, 1939 in Port Arthur, Texas. The daughter of the late Aaron Miller and the late Irene Chadwick Miller, Glendolyn lived much of her life in Baton Rouge, Louisiana.
Kay Lewis-Abney, RN, MSN, PhD, CPNP, who taught hundreds of registered nurses and who cared for hundreds of patients during her long career, died October 25, two days before her birthday.
Frances Josephine Faust, 92, died on October 1, 2022 at St. Catherine's Village in Madison, MS. 
Lisa M. Dye, 61, of Ridgeland, Mississippi passed away on Sunday, October 16, 2022 at her home. 
Walker Allen Fielder, 21, of Madison passed away on Sunday, October 16, 2022, in Oxford, Mississippi.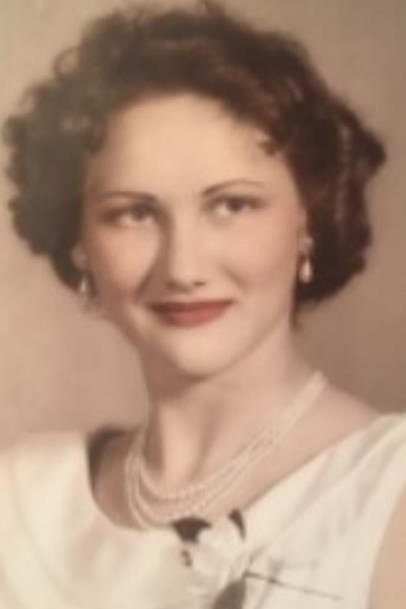 Lily Earlene Castle, 78, of Canton, MS, passed away September 28, 2022. She was born December 23, 1943 in Brandon, MS, to the late Willie (Bill) and Lillie Miley Brown.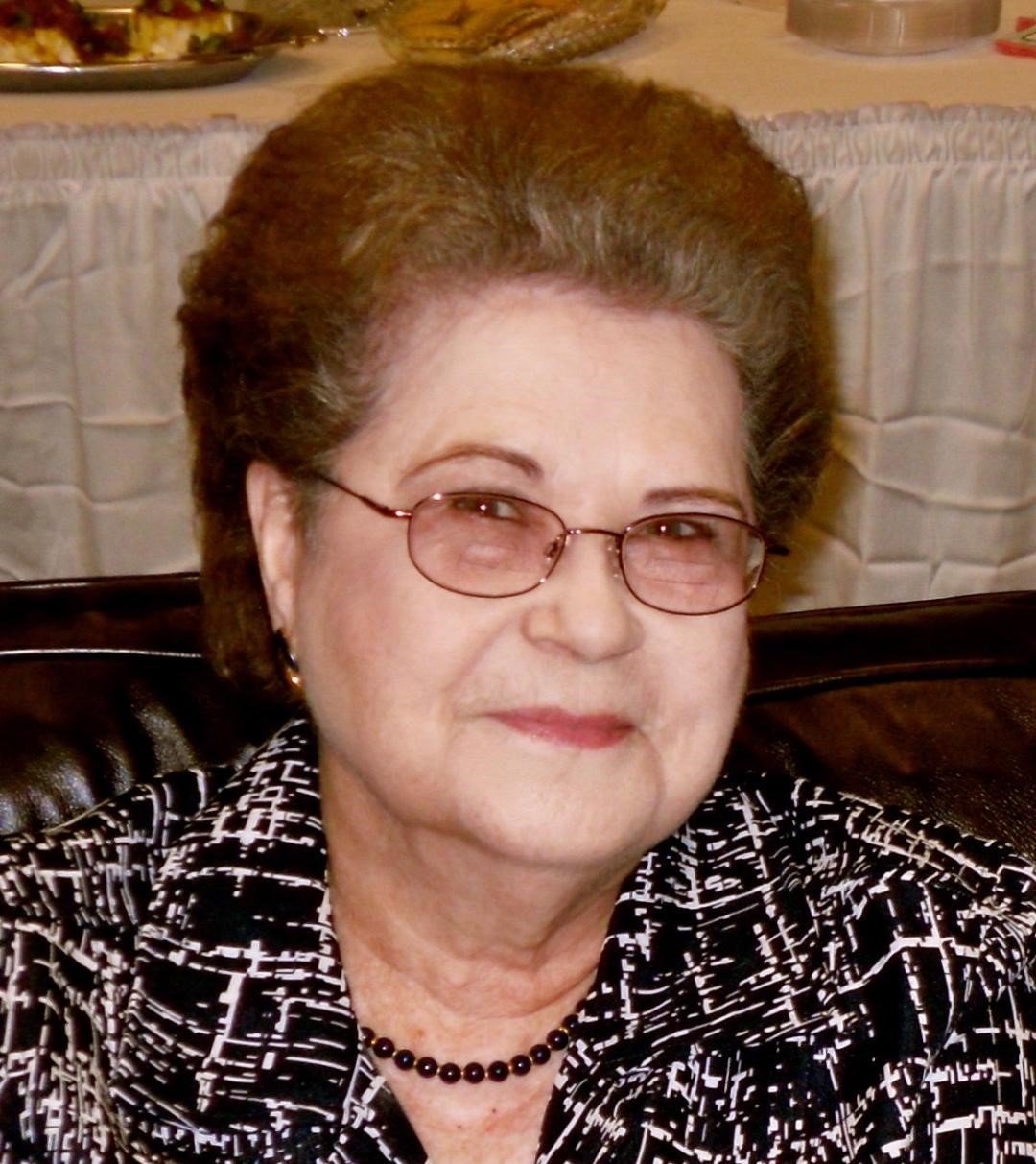 Dixie Darline Kyle Shelton, 92, of Madison, MS passed away October 4, 2022 at St. Dominic Hospital.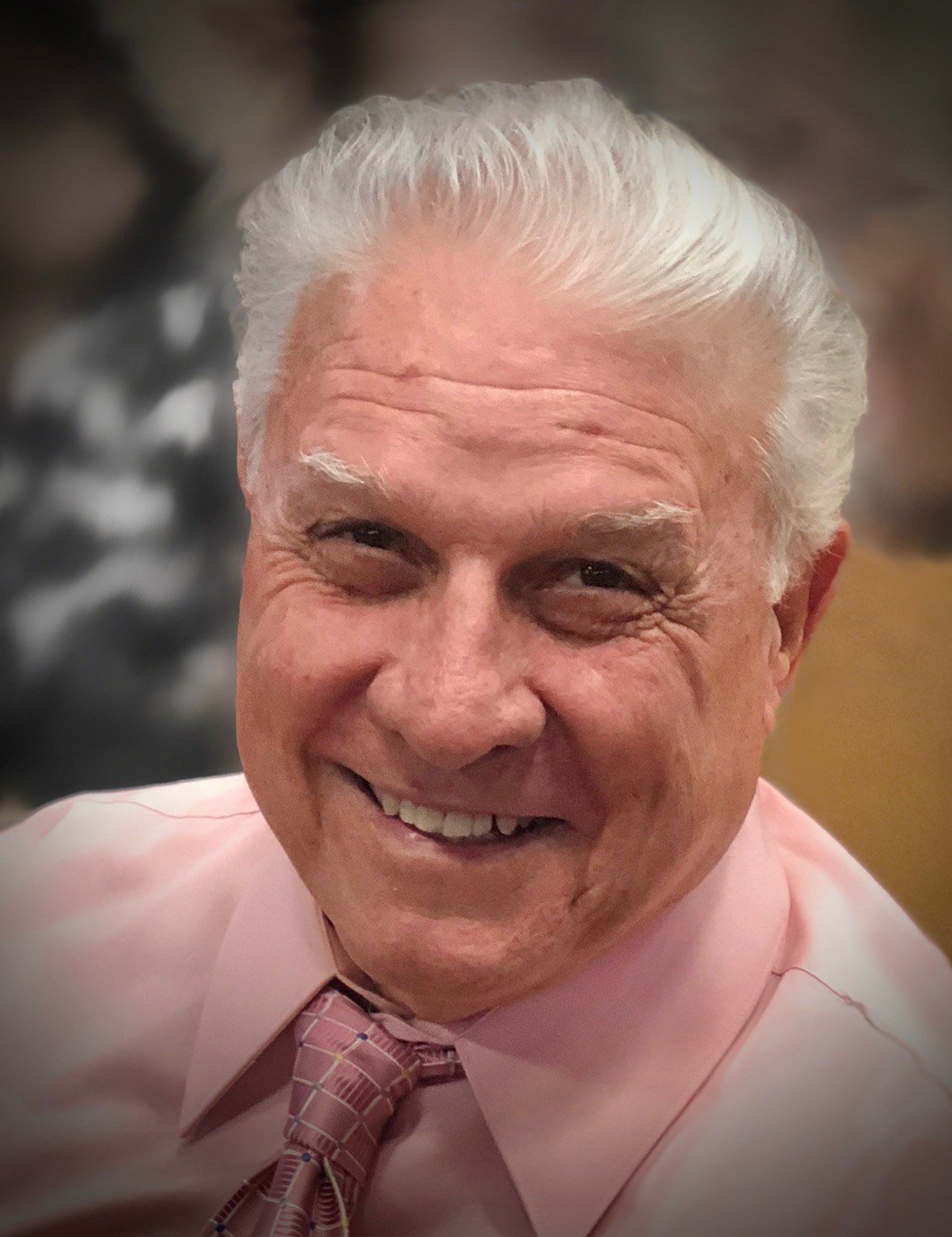 William Jacob Harris, Jr. died peacefully in his home, surrounded by his children and loved ones, Monday, October 3, 2022. He was born on June 19, 1940 in Pascagoula, Mississippi. He was the oldest of five brothers and two sisters. 
---
---
---