LIFESTYLES
10 results total, viewing 1 - 10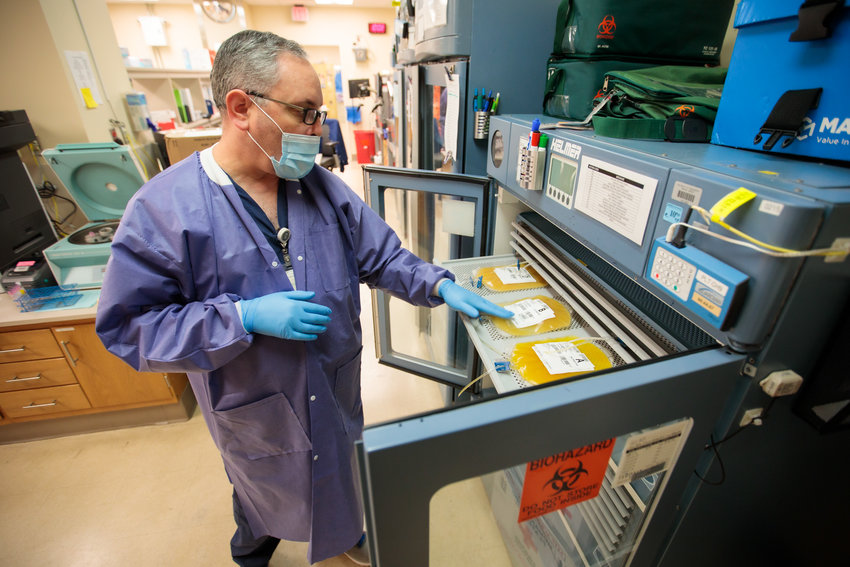 JACKSON — Dr. Matthew Kutcher remembers treating a patient who was bleeding profusely from gunshot wounds when he arrived at the University of Mississippi Medical Center's Adult Emergency Department.
more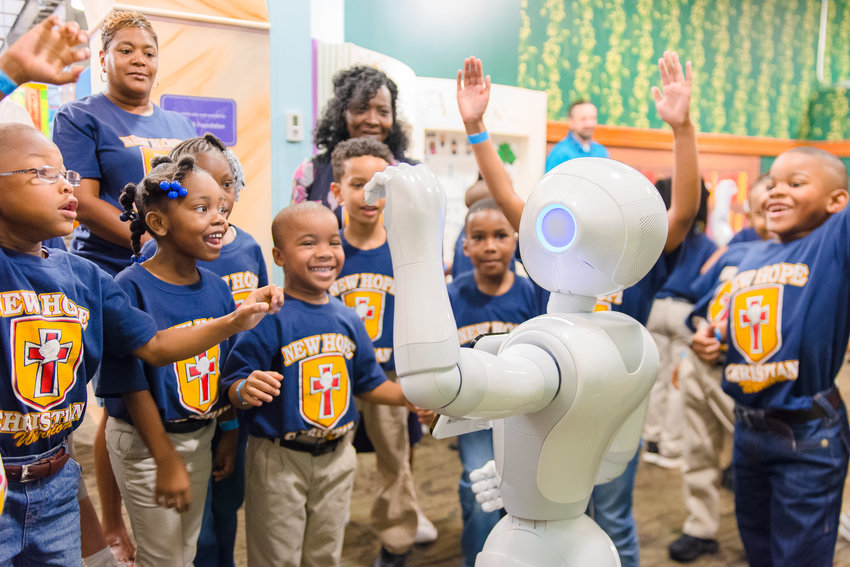 The Institute of Museum and Library Services recently announced The Mississippi Children's Museum in Jackson, as one of six recipients of the 2021 National Medal for Museum and Library Service, the nation's highest honor given to
more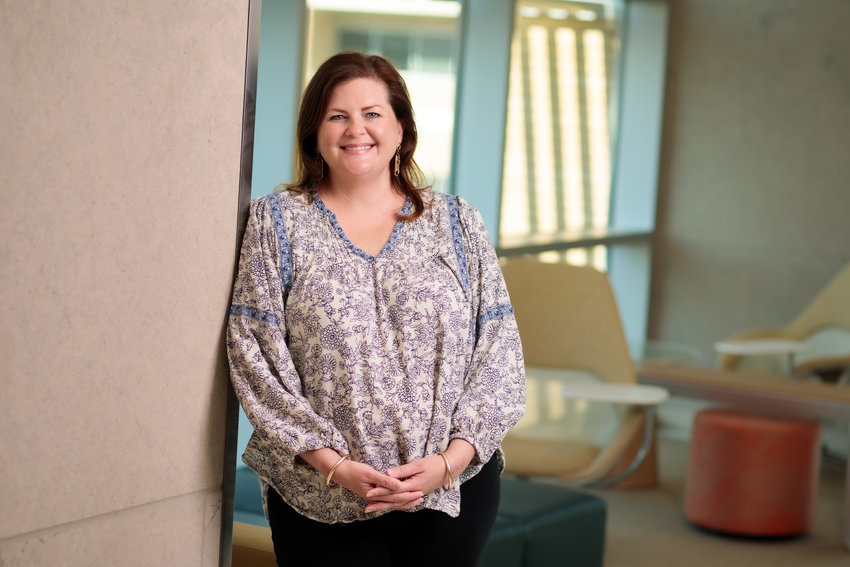 Since taking the reins as Registrar at the University of Mississippi Medical Center in 2019, Emily Cole of Madison estimates she has accepted about 1,000 new students into various academic programs at the state's foremost academic health sciences center.
more
By BRUCE COLEMAN
|
5/26/21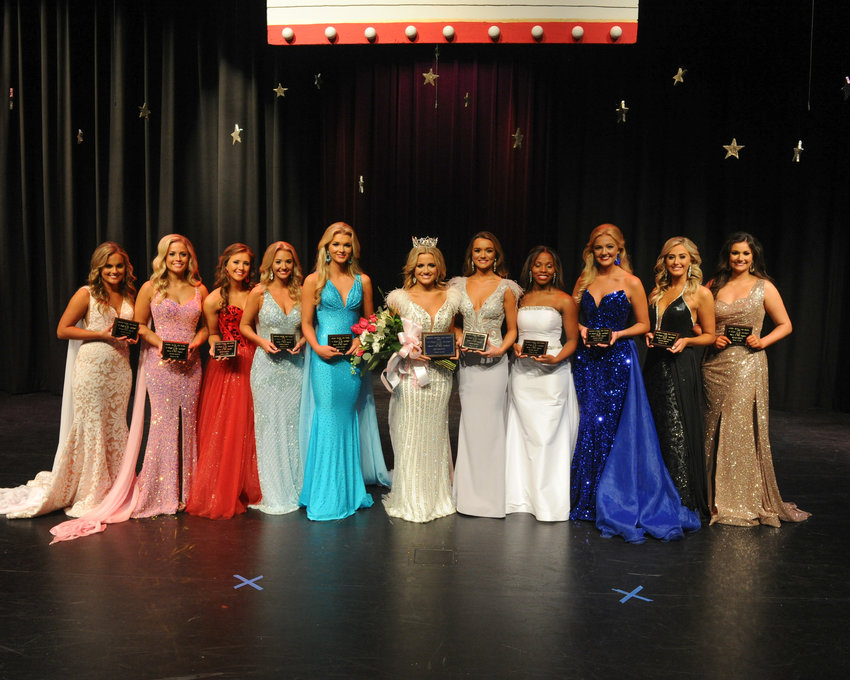 Madison Central High School hosted its annual Beauty and Beau pageant the week of February 8.
more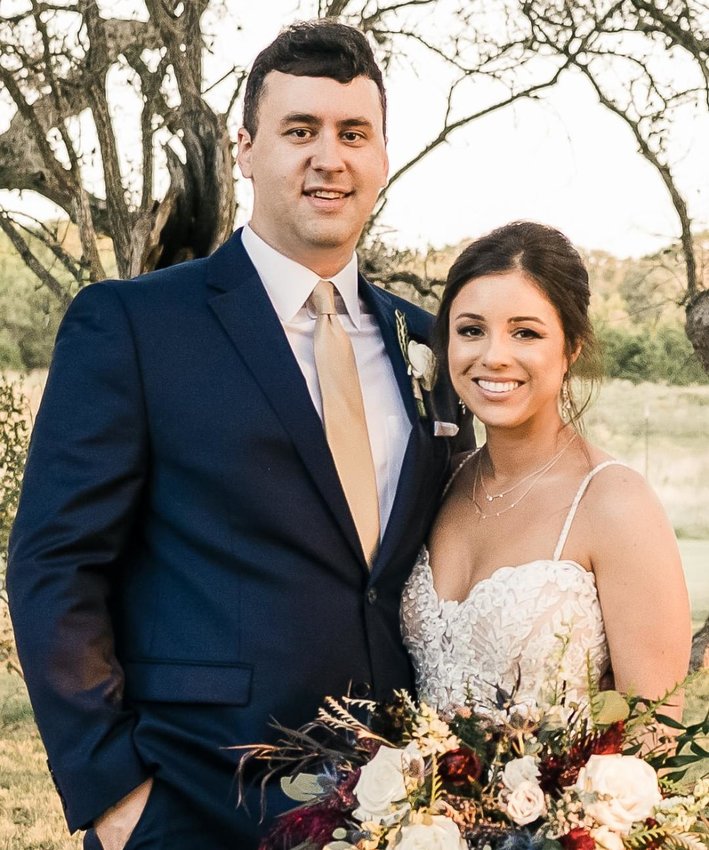 Blair Lynn Richard and Jeremy Manship Phelps were married on a beautiful late afternoon on October 3, 2020 at the Duchman Winery in Driftwood, TX.  The wedding was held outdoors against a captivating backdrop of an elegant vineyard and breathtaking views.
more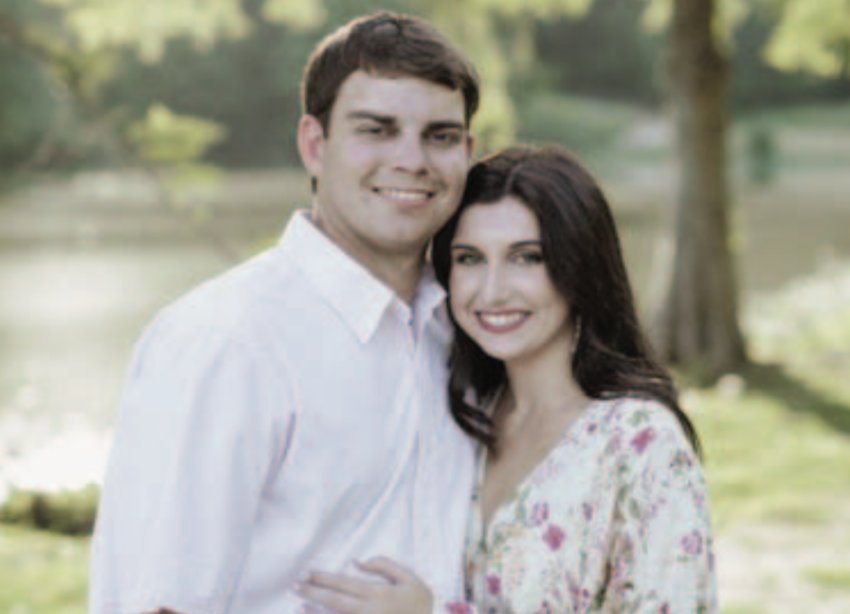 Dr. and Mrs. Donald Clarence Faucett of Madison, MS announce the engagement of their daughter Wyeth Emily Faucett to Mr. Thomas Devin Ledlow, son of Mr. and Mrs. Michael Francis Ledlow of Bentonia, MS.
more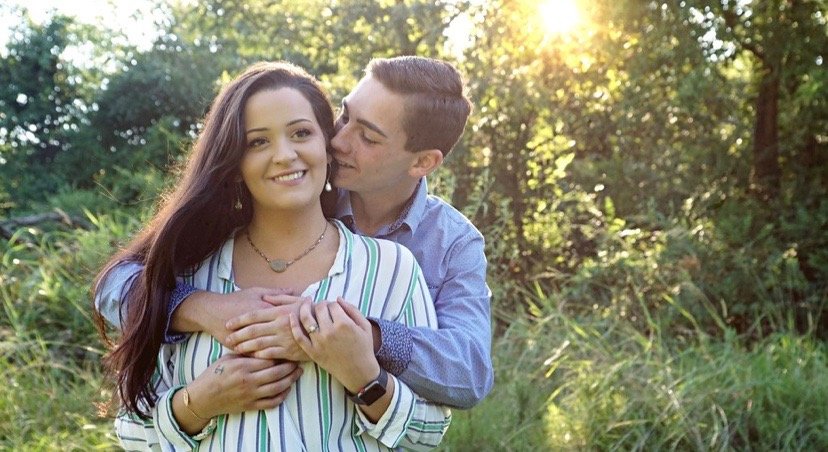 Sally Busby and Zachary Sanders met in middle school and have been friends ever since. She sat with him on the school bus. They were friends and neighbors growing up in Flora.
more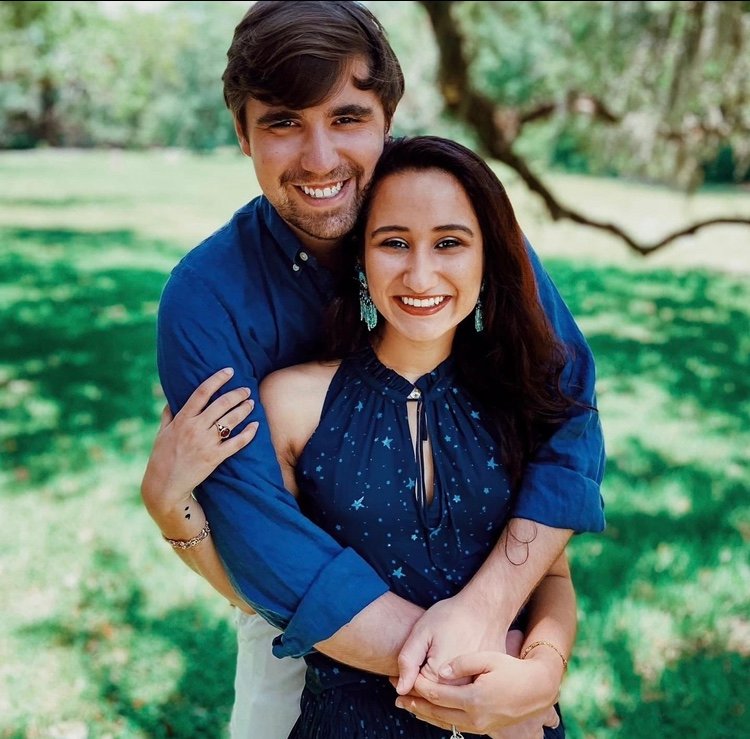 Mrs. Hema Denham of Ocean Springs, announces the engagement of her daughter, Sachika Braka Denham to Jogene Shelton Hand III, son of Mr. and Mrs. Jogene Shelton Hand Jr. of Natchez. 
more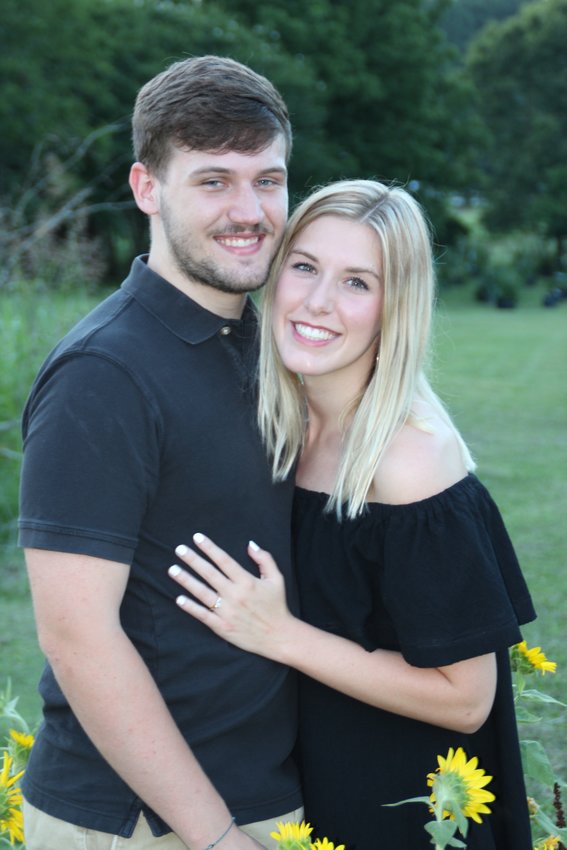 Mr. and Mrs. David Folmar of Laurel, Mississippi are pleased to announce the engagement and upcoming marriage of their daughter, Tatum Jean Folmar, to Wilson Kice Brown, son of Riley and Amanda Brown of Mantee, MS.
more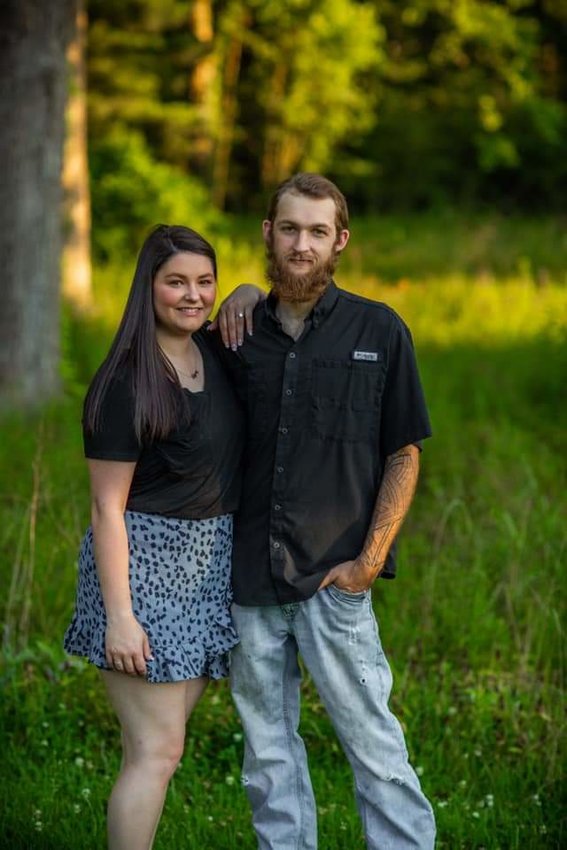 Ronnie and  Lorena Tompkins of Madison along with Tim and Alana Benoit of Maurice, Louisiana, announce the engagment of their daughter Lauren Olivia Benoit to Tyler Austin McKinzie, son of Jim and Melissa Sherwood of Brandon and Steve and Sarah McKinzie of West Point.
more